 It is our Opinion that starting pens can be an effective tool in doing just that "STARTING" a dog. They get exposure to the sights, smells, and sounds of the woods and are able to exercise. One must be careful not to leave a dog that has started treeing in a pen because we feel that at that point they need to go to the "BIG" woods and be hunted. If left too long they can and do learn bad habits like leaving the tree when no one comes to them. I will call you when your dog is "Treeing" and you can come pick them up. After all that is the goal of a starting pen to get a dog treeing that was not doing so before. If you are interested just contact Adam Clark and we will set up a time. In conjunction we are now offering training services in which the dog will be hunted 4 days a week for $200.00 a month or 5 days a week for $250.00. This is not training pen time but actual walking in the big woods, and killing game out to your dog when legal!
​
​
Our Belief on Starting Pens:
Our pen is 5 acres fenced in with 5 foot fencing. We have two 15'x15' holding pens if needed. We have several feeders with corn sunflower seeds and sometimes pecans to hold squirrels. we have 2 gravity flow feeders for the dogs and fresh water.
Cost:


$125.00 per month and you supply the food. $150.00 if you don't bring food.
​


Requirements:


Dogs must be up to date on their shots. Dog that are ILL will be removed from the pen and the owner will be responsible for the training time and damage to other dogs. Please know your dog before you bring them.


"We are not responsible for any injuries to your dogs. They are basically free ranging dogs and coyotes could harm a dog or kill it. There could be a dog fight and your dog could loose. Dogs that climb could also be harmed buy a fall or hanging themselves."​

​​​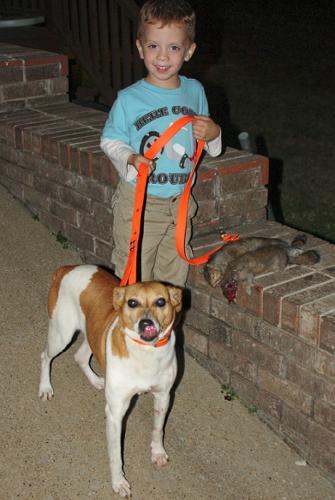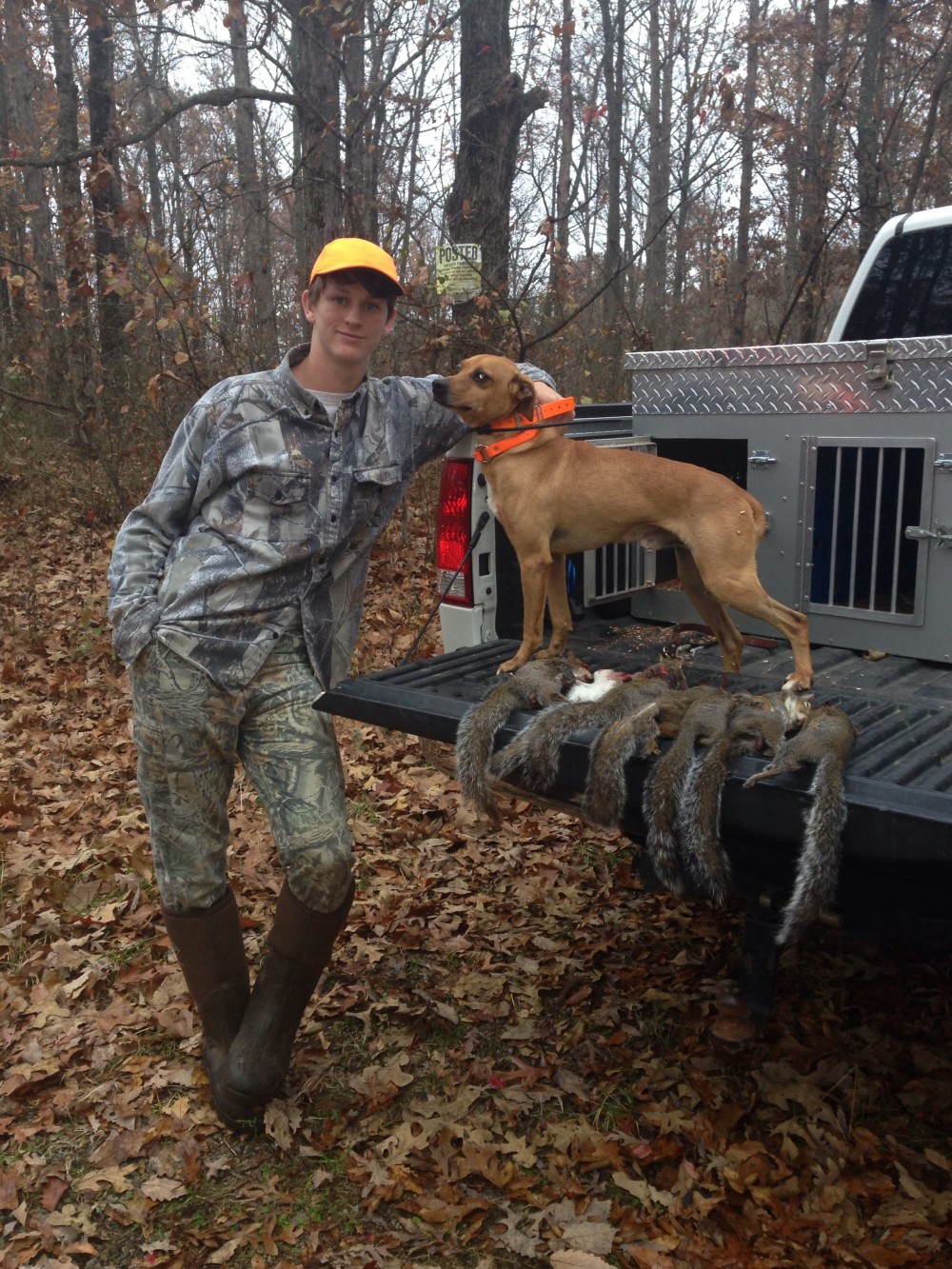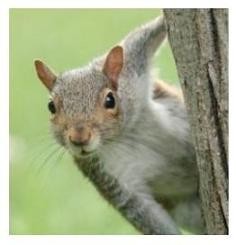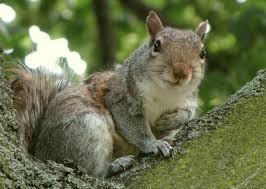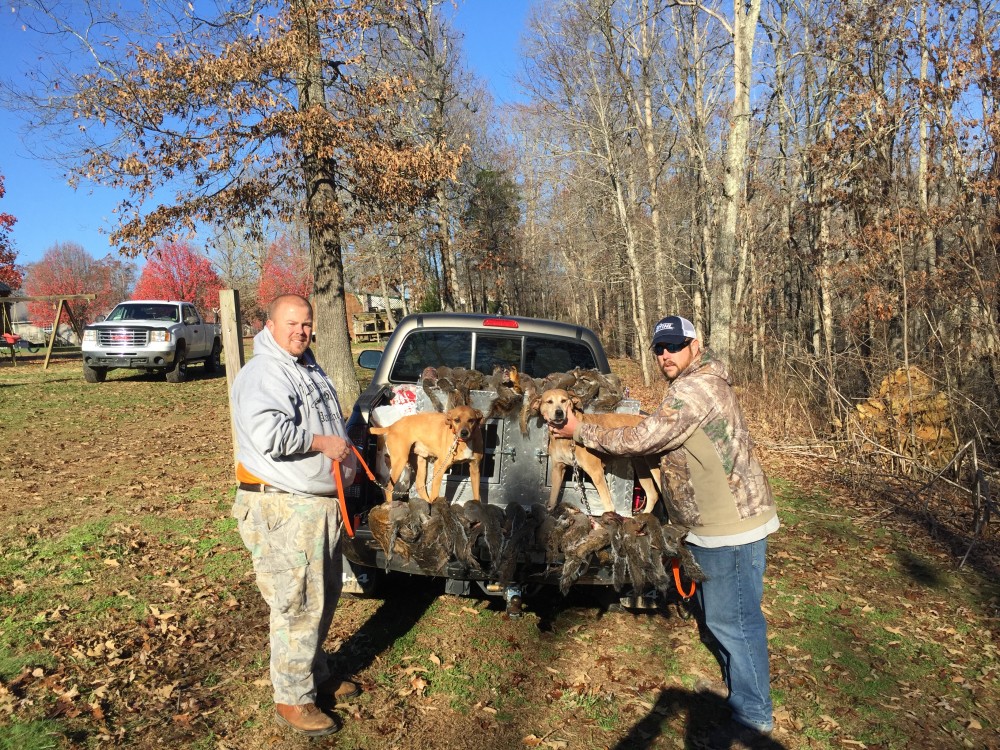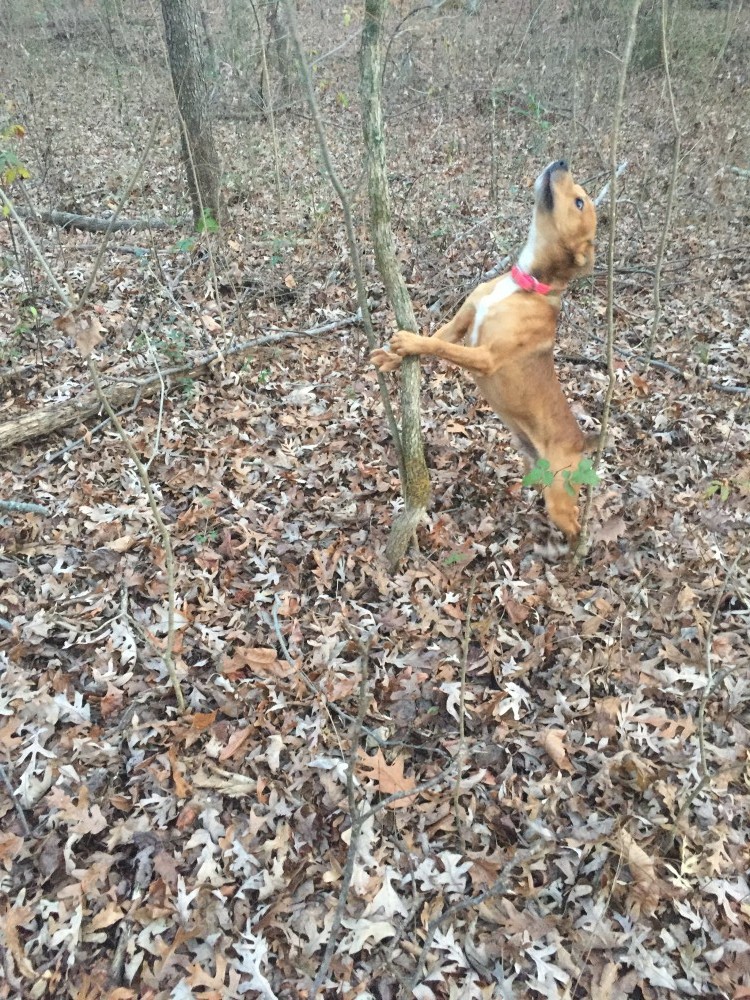 WWW.HIGHFORESTKENNELS.COM
Training Pen​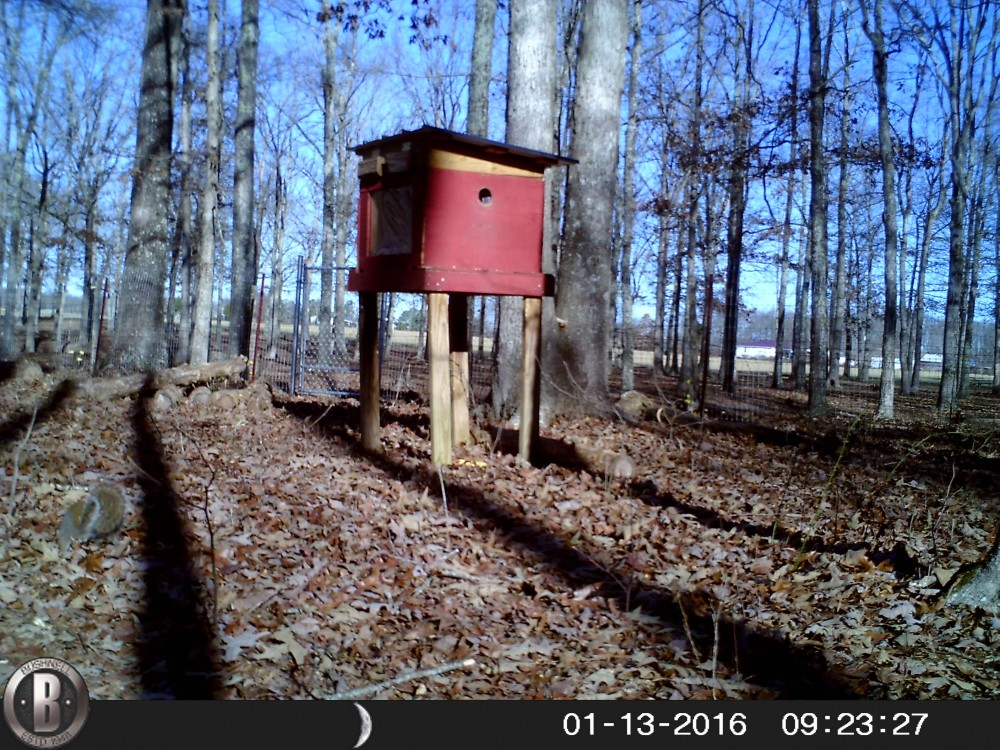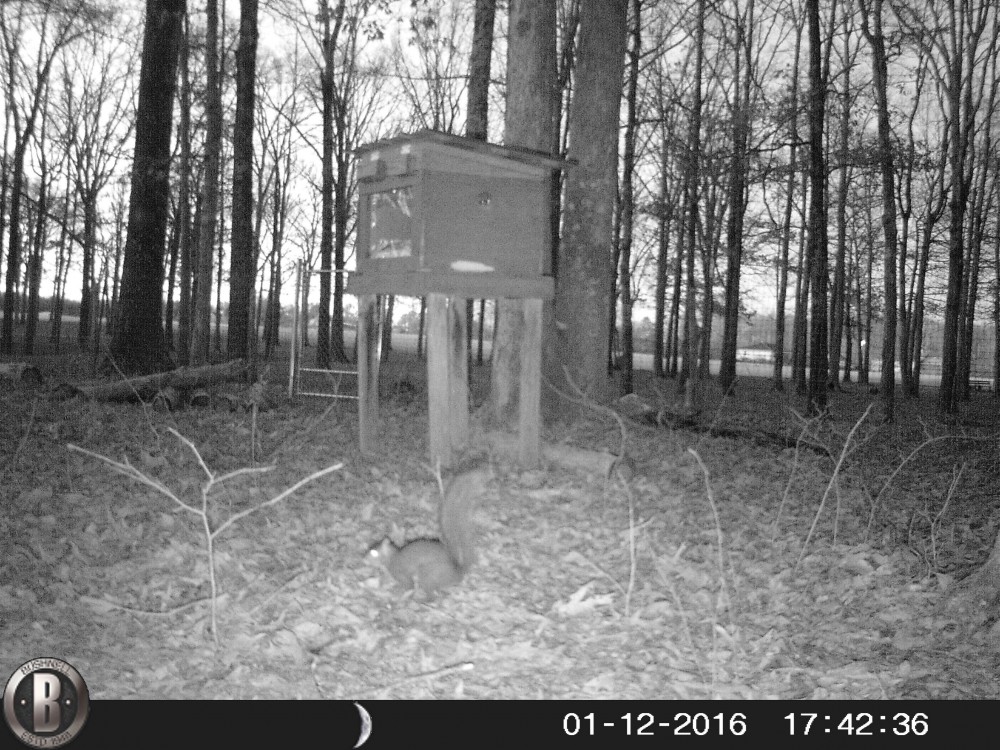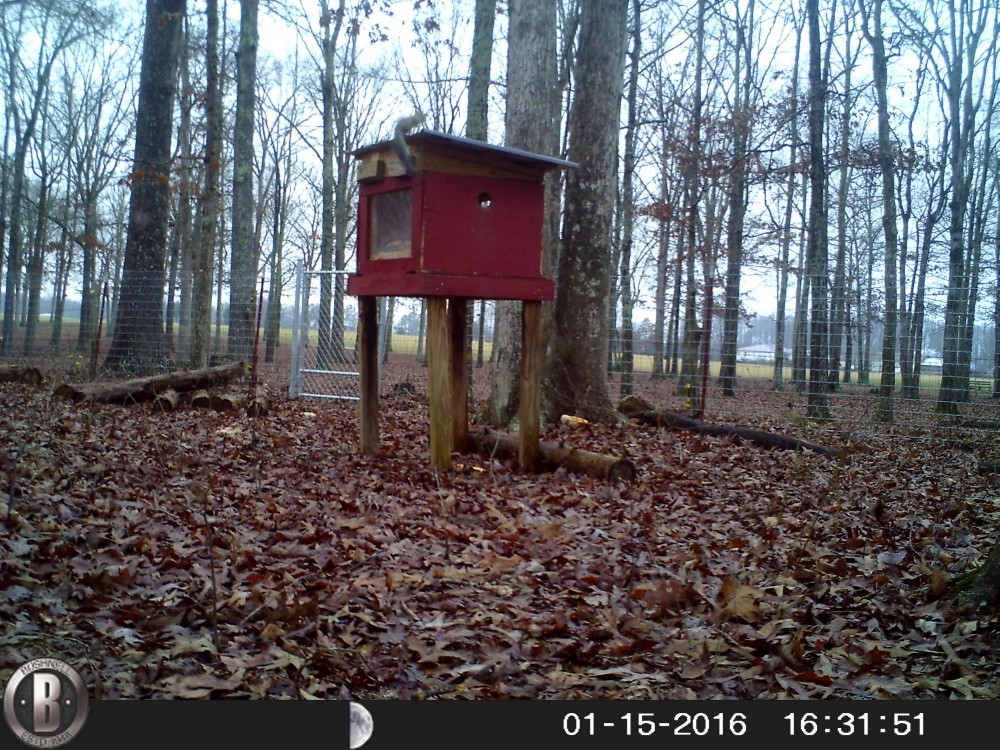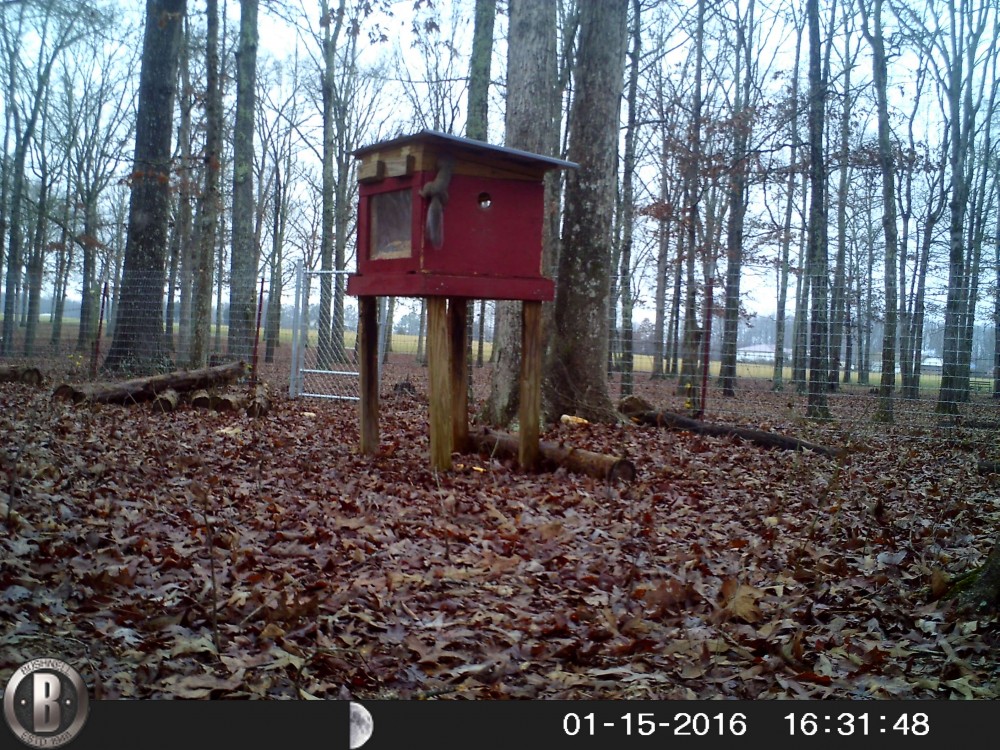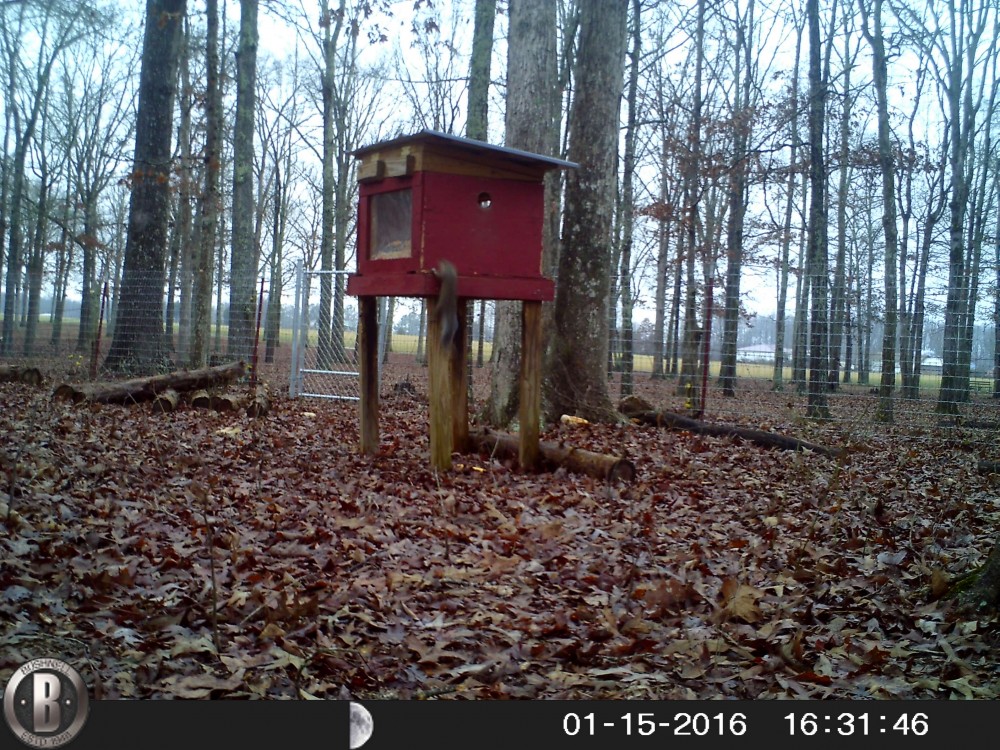 Bree Caught one in the box feeder.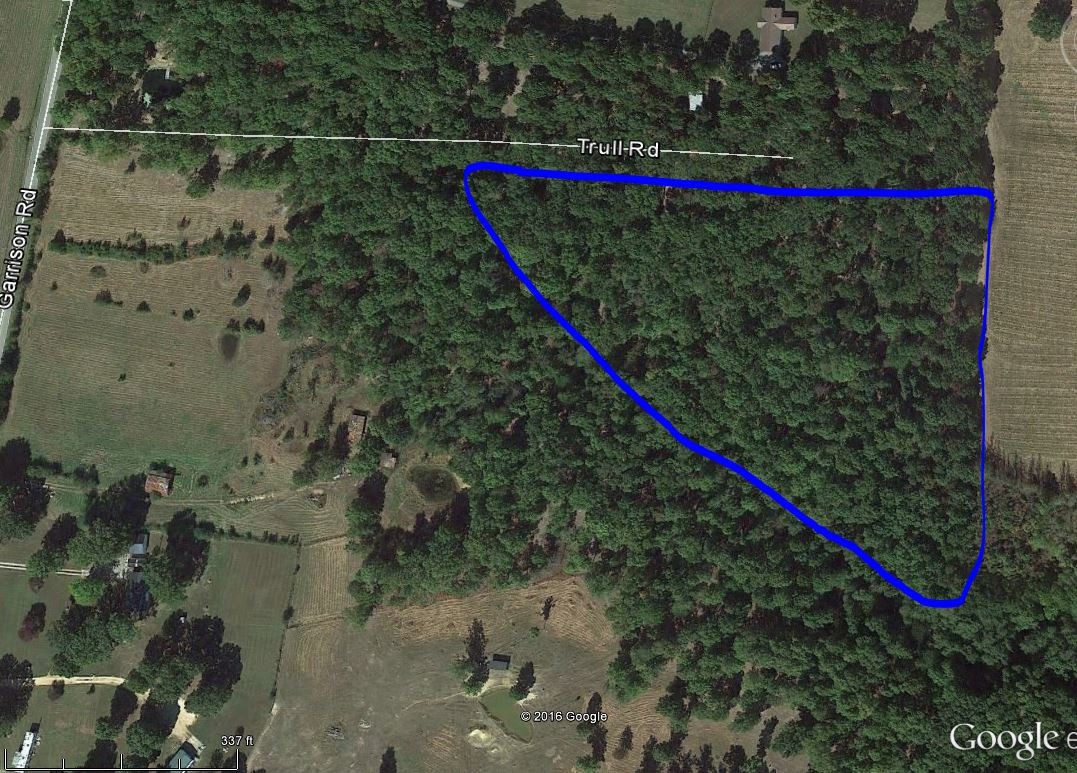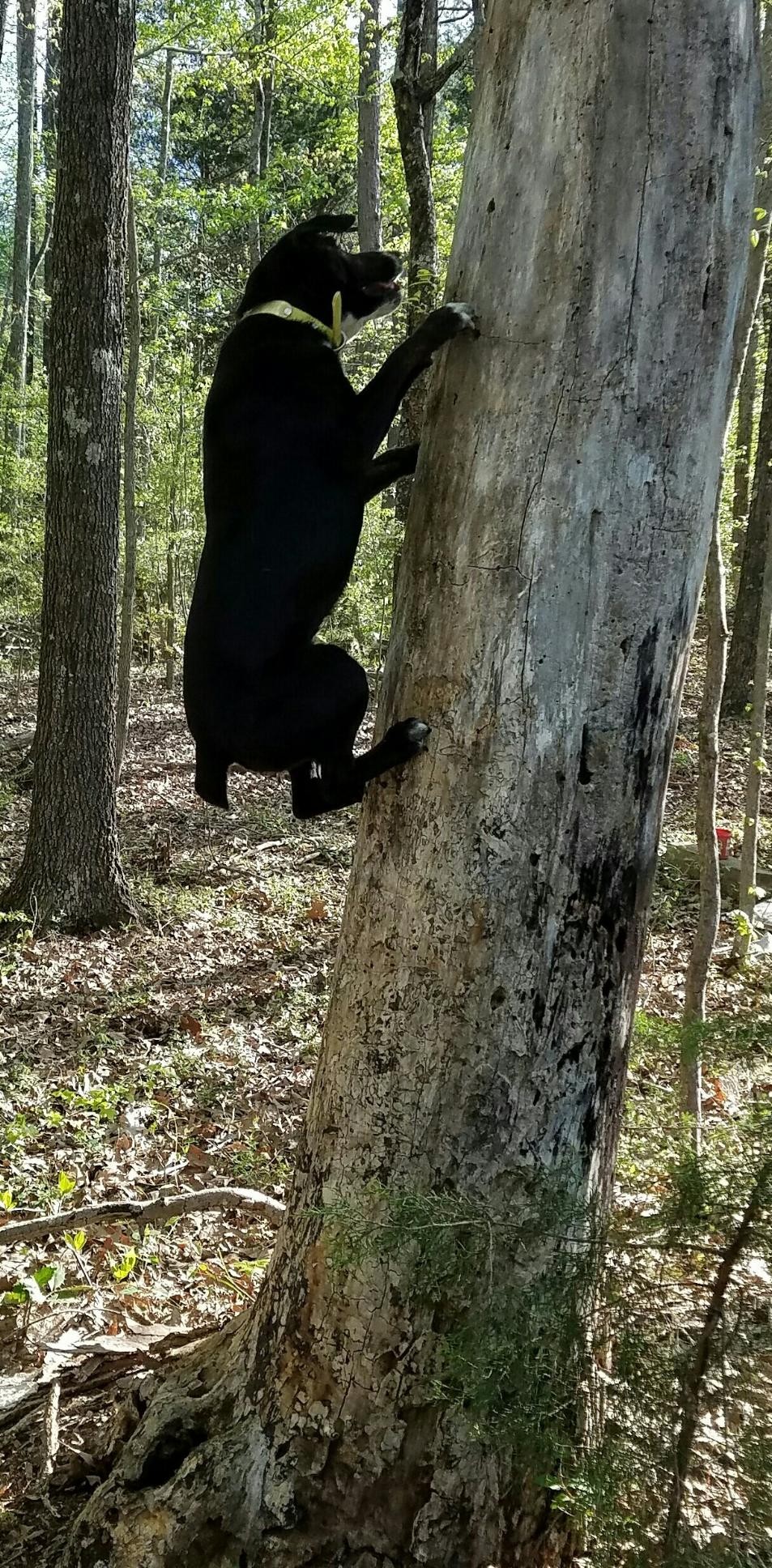 Tim McMinn's Franklin's Thunder bred Cur dog trying to climb up and get that durn squirrel!
Within our training pen we have added trail cameras at various feeders to see how the dogs are acting when we are not there. It has helped us to gague the hunt of the dogs and definitely see when they tree. It is pretty neat to get video texts of your dog doing their thing!
Good to see the Fox Squirrels in the pen now. there are 4 fox Squirrels in the pen now that frequent the feeders. Several Gray squirrels too!
2018 training pen power points and videos
Big Girl and Pearl looking for a bushy tail
Squirrels Out in full force even with the leaves

out
A few Pups getting after a ring tail in early January