 We at Highforest Kennels are committed to improving what dogs we have by breeding them with dogs that have the traits that we want, thus trying to magnify the desirable traits in the finished product! Not all puppies will make top notch squirrel dogs, and any breeder that says they will is simply not telling the truth. But if you start with good stock, then the likely hood of having a good pup is increased. Tp truely see if you have a good one you have to expose it to the woods early and often, and you can't loose your patience, and patience! it is easy to ruin a good prospect!

​
​


Our dogs are all selected for their desire to hunt, their great noses, and willingness to please theyr human counterpart. We have compiled some of the best blood in the squirrel hunting world to utilize in our breeding program.
Blood Lines Include:
Sport, Wallace, Sniper, Streak, Atomic, Cadillac Jack, Joe Black​​ and Barger
Our Training pen is ready to accept dogs. we have 5 acres fenced in with 2 15x15 holding pens, automatic feeders and plenty of squirrel feeders. While building the pen we saw squirrels daily. Cost is $125 per month, and you provide the food. Dogs must be up to date on their shots.
​
​We will be breeding NKC SQCh Highforest Cocoa to Crossfire Bullet this Spring.
​
We will be Breeding Highforest Lilly to Crossfire Bullet this Spring​

Clay Coghlan will be breeding Rosie to Looney's 20/20 Hummer this week. If you are interested in a pup, give him a call. He is located in Gatlinburg Tennessee.
(865) 243-7352​​​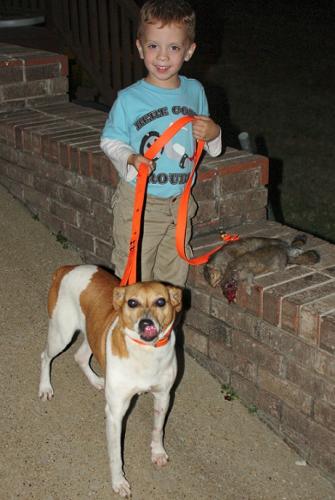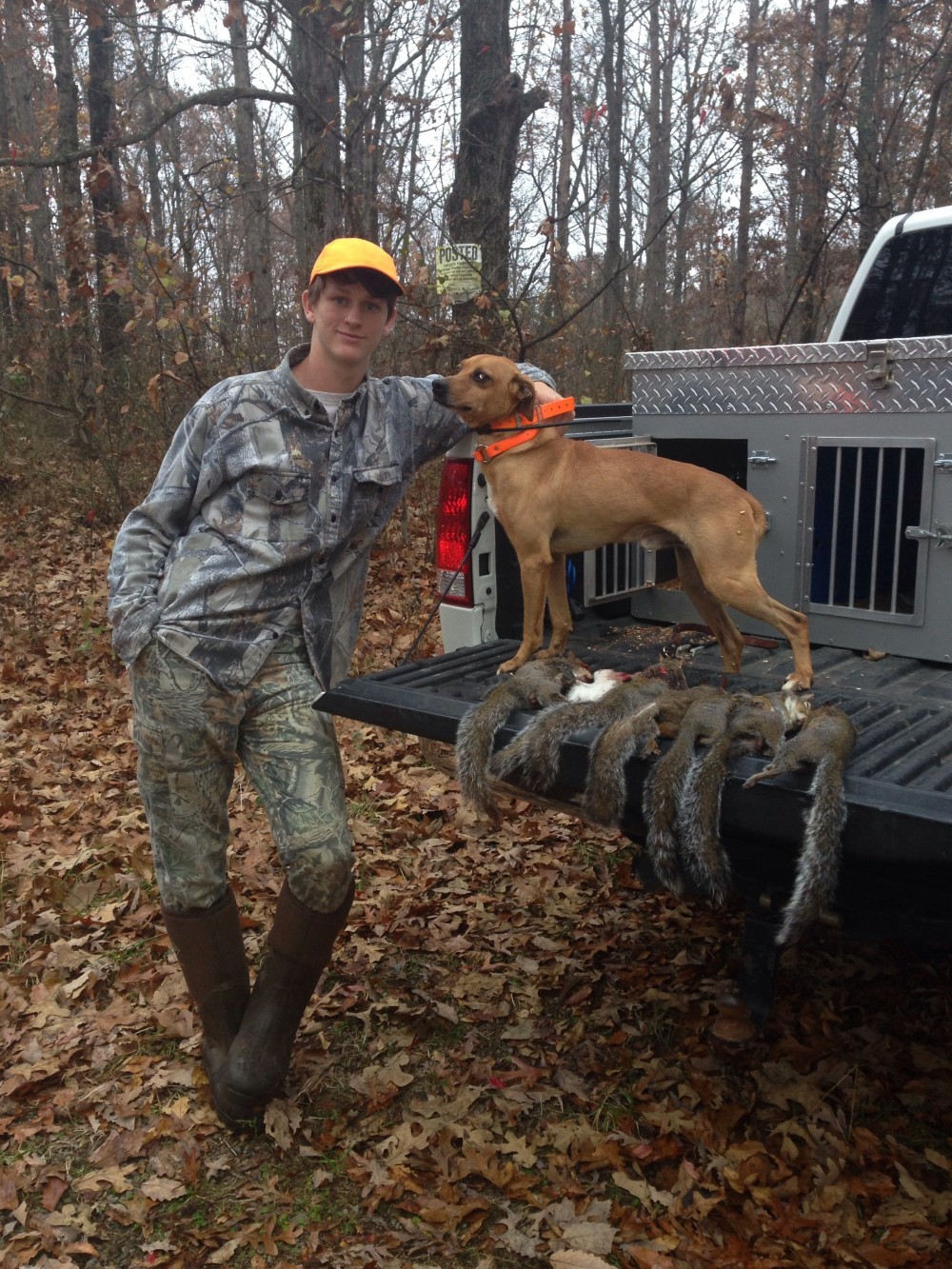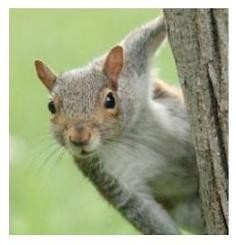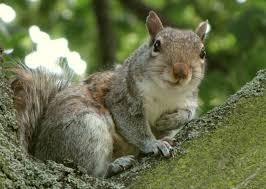 Our Puppies are bred for a Reason!
We do not have any litters available at this time. We will be breeding Highforest Sugar to Show Stopper Diesel as soon as she comes in heat. This litter will have big motors for sure!