 His dogs are all selected for their traits. We look for Stamina, Drive, Winding Ability and willingness to pull the trigger quick. We have compiled some of the best blood in the squirrel hunting world to utilize in this breeding program. Gary's dogs come from the following Bloodlines:
Atomic, Buckley, Wallace, Cadillac Jack, Joe Black​
Check back often for updates!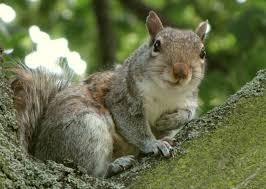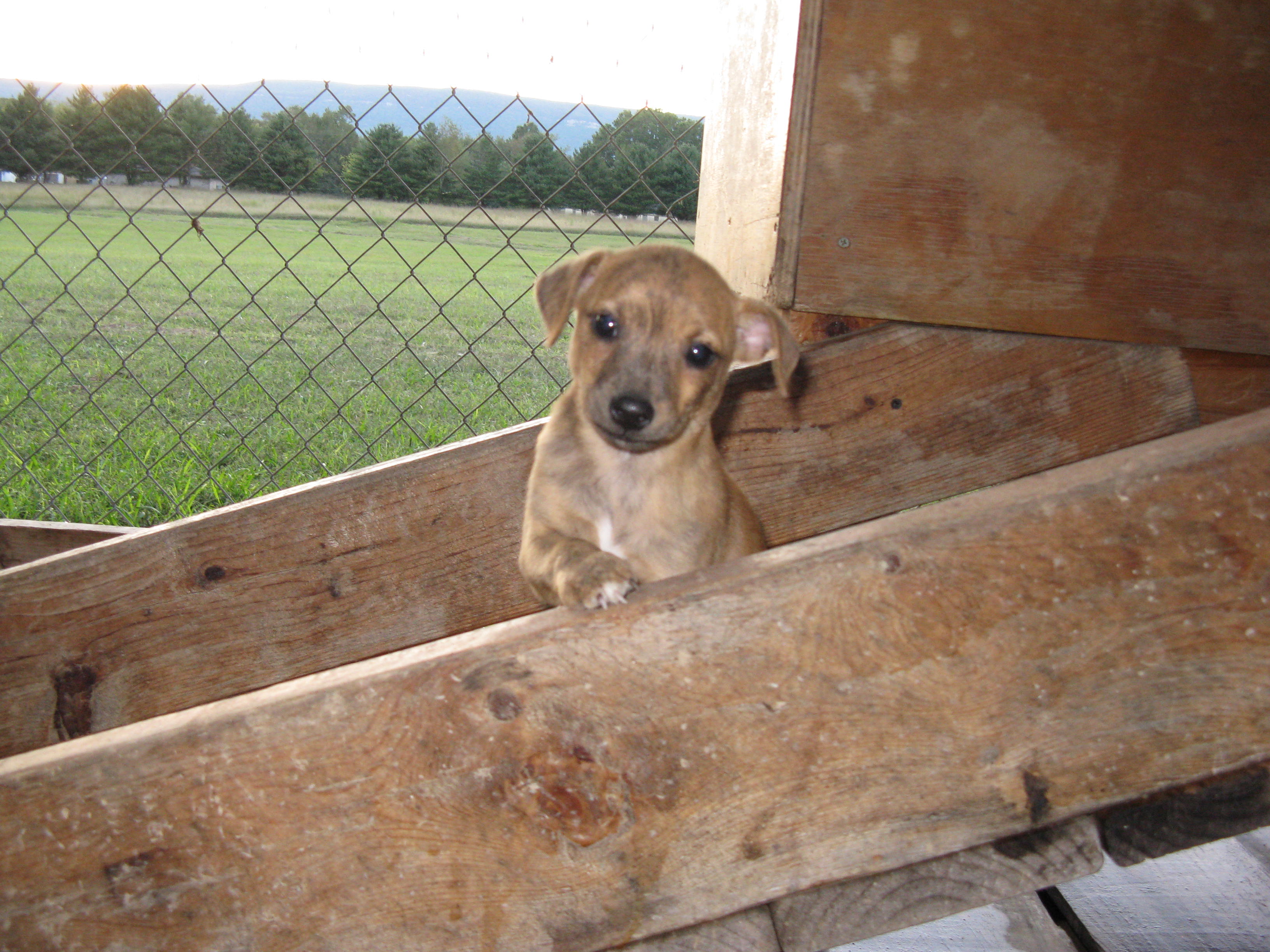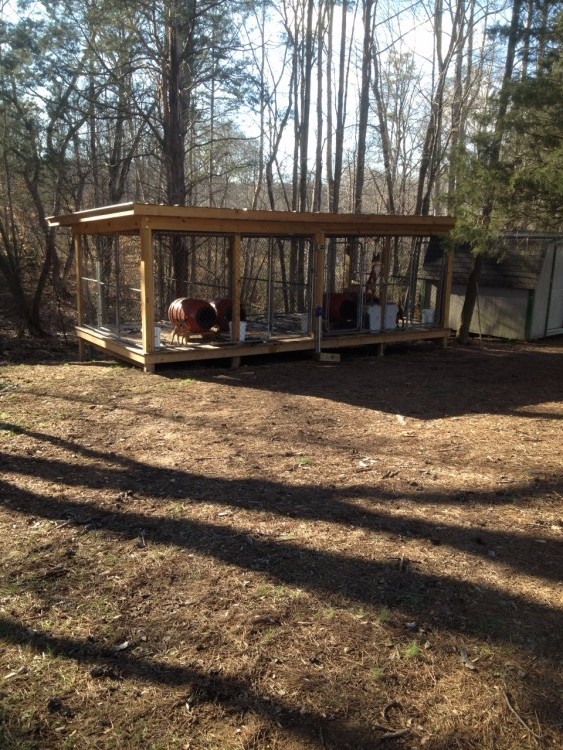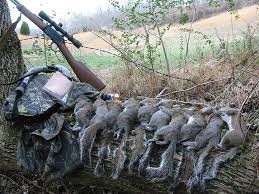 Gary is continually
working on the
kennels at his
place!​​​
RIP Blitz
He was young dog that is could do it all.​
Blitz was Cadillac Jack bred and had a nack for getting treed. He has really put things together and is a solid dog in all conditions. As you can tell he is built like a tank and has the looks too! He will be missed in our breeding program and on the tailgate!
Highforest Sue really turned it on at the end of hunting season. She also started making a little noise in the competition world, and on the bench. She was bred this year and her genetics are showing a lot of her and her sire's ability in her pups as well. The future is bright for Sue.
Highforest Bounce is Mr. Reliable. He is going to make trees, he puts out a lot of mouth and won't budge. He will stack a tailgate up and earned SQCH pretty quick. Now he is 2 wins away from GRSQCH. We look forward to breeding him next season.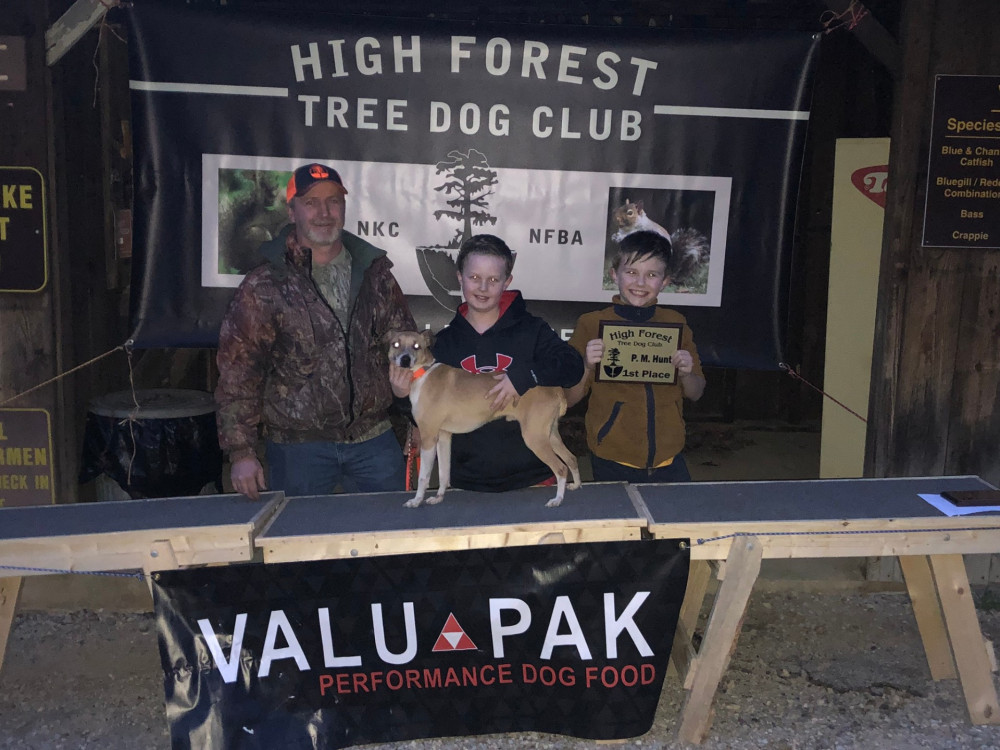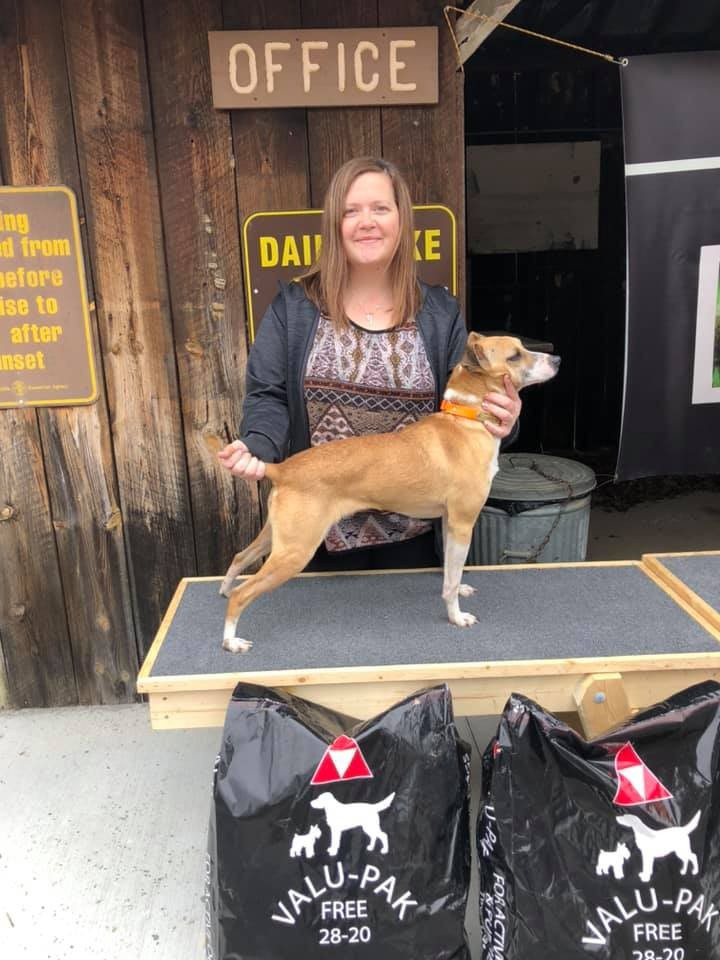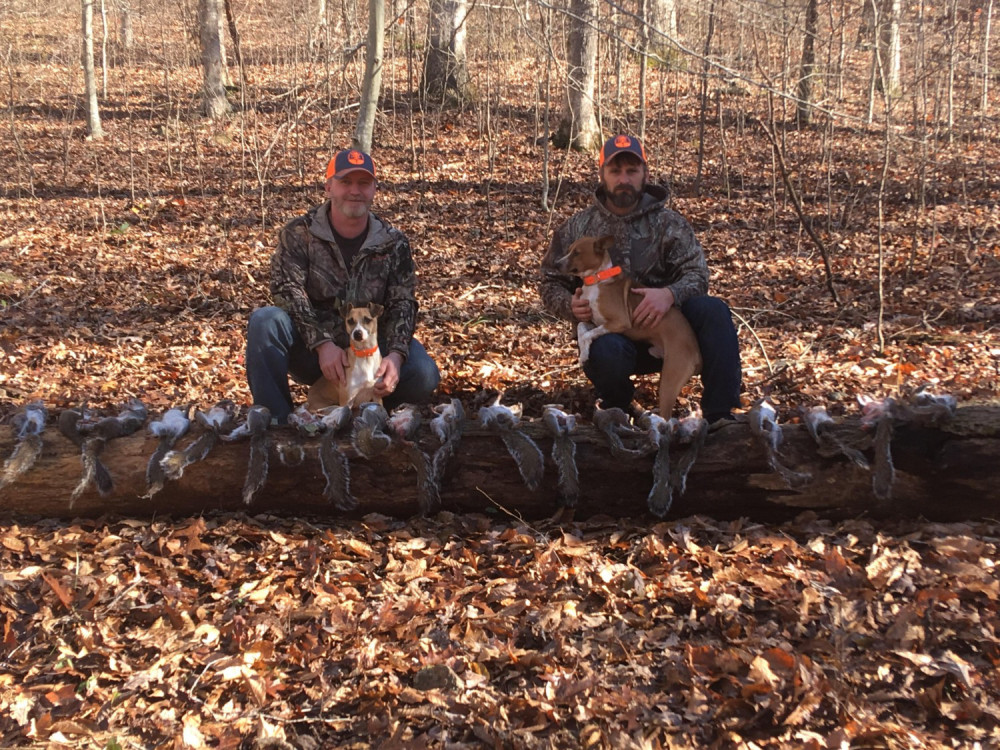 HIGHFOREST
ICE​
Highforest Bounce
x
Highforest Sue​​​
Ice has been an early starter that will go deep like hip sire Highforest Bounce. He is a looker, and seems to be well on his way to solidifying himself as a dog worth keeping!