 FEED BACK PICTURES AND VIDEOS
Any business that doesn't have as its mission, to please the folks that they service, will not be successful. We hope that we can put a dog or pup in the hands of our folks that we service that they would be proud of. In doing so we feel that those people will be the best advertisement that we could hope for. This section is devoted to the folks that help us do what we do. We would like to say thank you for trusting in our kennels.
Our dogs are all selected for their desire to hunt, their great noses, and willingness to please theyr human counterpart. We have compiled some of the best blood in the squirrel hunting world to utilize in our breeding program.
Competition Hunts
to Consider:
ATFA
NKC​​​
NSD​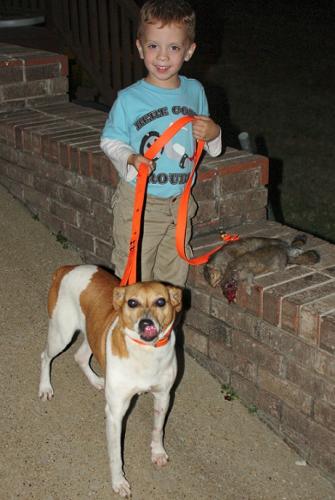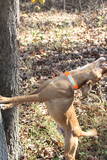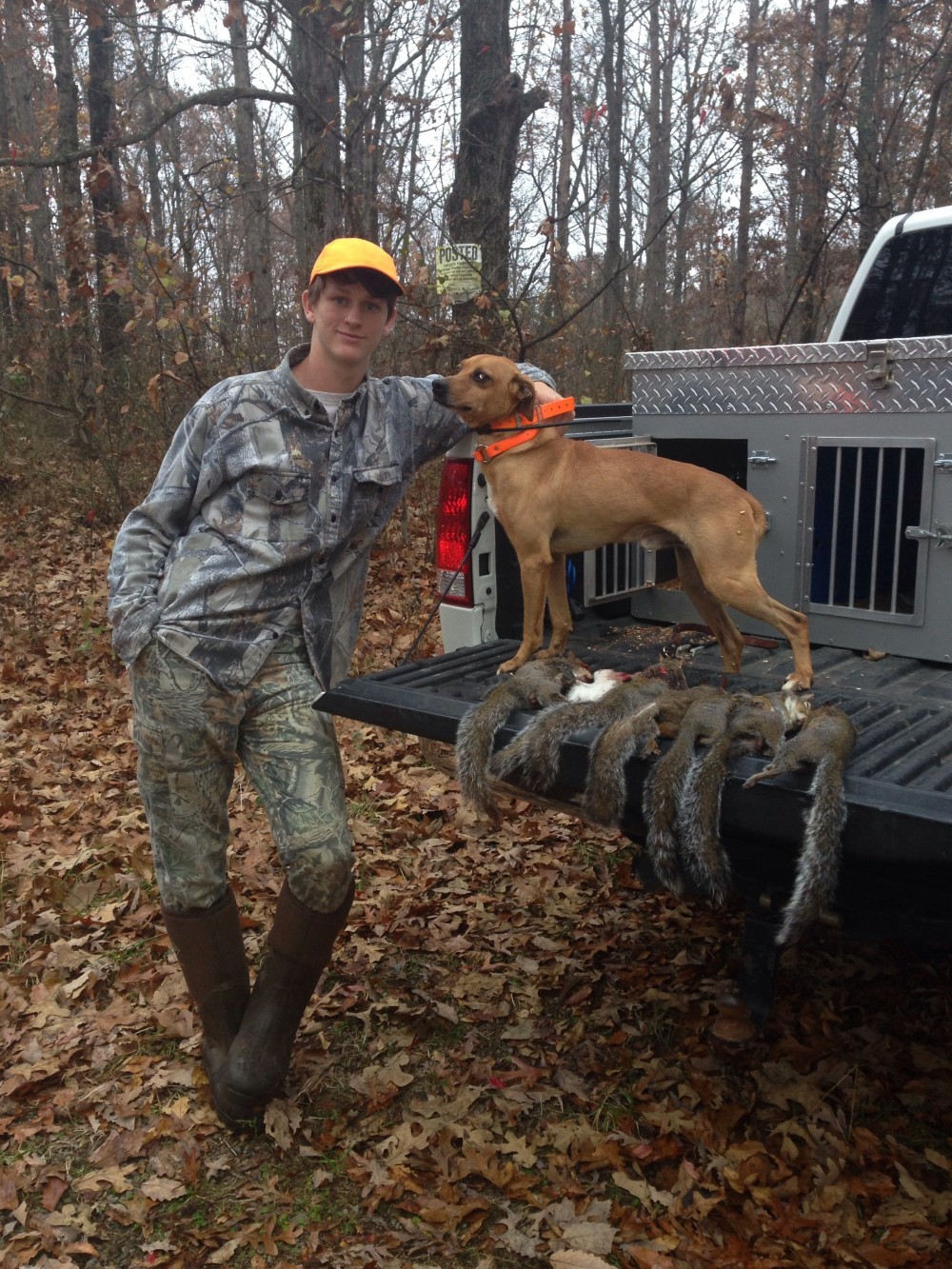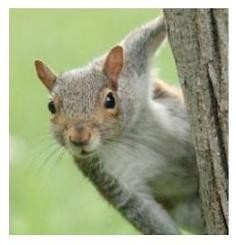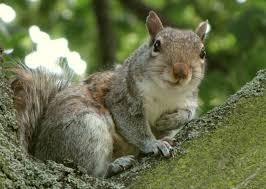 Ripper was born with a hernia so we decided to give him to a family with the understanding that they may need to repair a hernia. they agreed because a family member was a vet, and they had it covered. Needless to say the hernia was never a problem, it healed up on its own and Ripper is on his way to becoming a good little squirrel dog.
​Highforest Ginger x Highforest Bandit