 I started squirrel hunting as a young child, and fell in love with the sport. When I returned from college and started a family, my preacher gave me two Barger feists. One turned out to be a great dog and one never did. This introduction changed me forever. I partnered with long time friend of 20 + years and we build a top of the line kennel. Our first dog was ATFA Gr Sq Ch Stagg's George and he taught me what a squirrel dog should be!!!
​
High Forest Kennels was created because of our passion for hunting with dogs. Mr. Nutt's love for dogs was developed while hunting squirrels as a kid on the banks and ridges around the Buffalo River . He also enjoyed field trialing beagles all over the country with a dear friend, Mr. Goose Tatum. My interest was fostered by a wonderful Christian man, named Elton Jackson, who was my Preacher and mentor and friend. He was responsible, most importantly my growth as a Christian.

​​We recently added three new faces to the Highforest​ Kennels Family. Mr. Gary Reeves has been a family friend for years, as he played football with my older brothers. He has some of the best young dogs in our area. Some of the bloodlines that he brings to the table are the Atomic feist, and Cadillac Jack dogs. He is willing to hunt young dogs and spend the time needed to produce results.
Mr. Corey Carroll​ will be an asset to our kennels as well. He hunts his dogs as much as anyone and has blood from the cur world consisting of Streak and Keemer breeding. He also has a desire to produce a dog that will hold pressure like no other. Corey also likes to do his thing at night with his cur dogs, actively hunting coon when ever possible. The latest squirrel dog convert is Mr. Shane Baker. He has been a die hard big bone deer hunter for years and trying to get him to give up time in the stand was hard, but he purchased a young atomic dog from Gary. This little dog named Rocket converted Shane really quickly. He has developed into a good treed dog at a young age. We also added another family member this season. Mr Larry Skelton has hit the squirrel dog business full bore. He has acquired two well bred dogs with Champ, Sport, Wallace, and Williams breeding just to name a few. Larry is eager to help out in any way, and will improve our breeding program with his dogs for sure!
​
​Now we have owned, hunted, and bred several different breeds of dogs over the last several years. We have found that the Treeing and Mountain Feist are definitely our breeds of choice, although we have a few curs that will show you a bunch of squirrels. We try to produce what we feel are dogs that exhibit the most desirable traits from different lines. These tenacious dogs are usually medium sized, low maintenance, have a great temperament, aim to please and will give 110% any time you turn them loose.

​​We have put a lot of hard work, study, and mileage into acquiring and combining certain dogs to breed what we hunt. We have made trips to Mississippi, Alabama, Georgia, Arkansas, Missouri, Ohio, Indiana and Kentucky to get some of the best blood lines out there. Through our breeding program, we always breed to get better. Our dogs are bred to start treeing at an early age and hunt at a high rate of speed and use all of their senses. Our goal is to enhance one dogs' natural hunting abilities and combine it with another so that the next generation that is produced will be better. We values our four legged friends, but most of all the love for God, family, and friends is what drives us. Here at High Forest Kennels we raise our squirrel dogs as a part of our families. We hope that you enjoy yourselves while visiting our site, and we invite you to come and visit any time.

​
​


Our dogs are all selected for their desire to hunt, their great noses, and willingness to please theyr human counterpart. We have compiled some of the best blood in the squirrel hunting world to utilize in our breeding program.
Blood Lines Include:
Sport, Wallace, Sniper, Streak, Atomic, Cadillac Jack, Joe Black​​ and Barger
Our Training pen is ready to accept dogs. we have 5 acres fenced in with 2 15x15 holding pens, automatic feeders and plenty of squirrel feeders. While building the pen we saw squirrels daily. Cost is $150 per month, and you provide the food. Dogs must be up to date on their shots.


​The Dog's owners must realize that these dogs are free ranging in a 5 Acre pen, therefore anything could happen when I am not able to be there, so We at crossfire Kennels are not responsible if something out of our control happens to a dog using our pen. A Waiver will be signed before a dog is put in the pen and the money must be paid up front.
​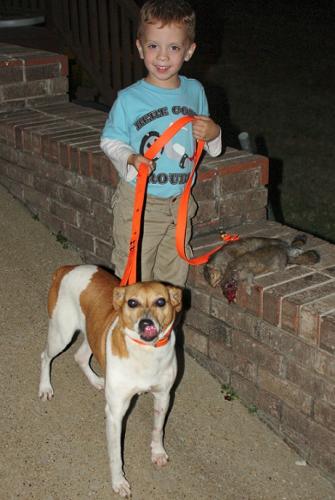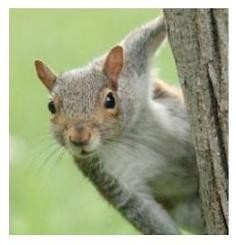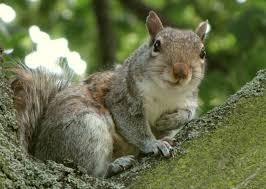 WWW.HIGHFORESTKENNELS.COM
Contact us:
coachabclark@hotmail.com​
(931) 628-2289​